Quick and easy quote over the phone or through a message.
•Appliance Removal & Recycling
•Mattress Removal
•Furniture Removal
• Garage Clutter Removal
•Roomate Clutter Removal
•E-Waste Recycling
•Refrigerator Removal & Recycling
•Television Removal & Recycling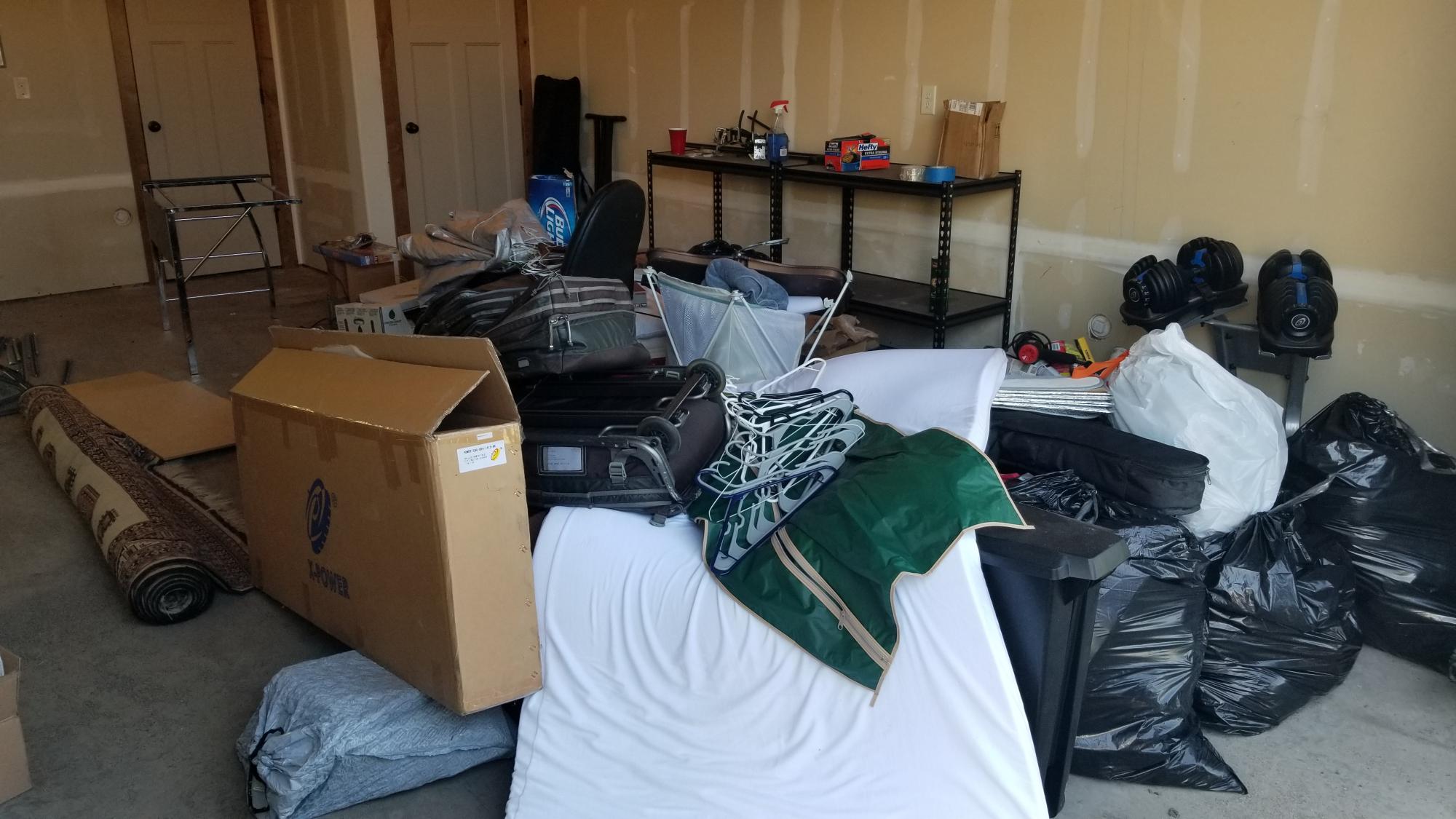 SERVING: Bozeman, Helena, Three Forks, Big Sky, Butte and Everywhere in between.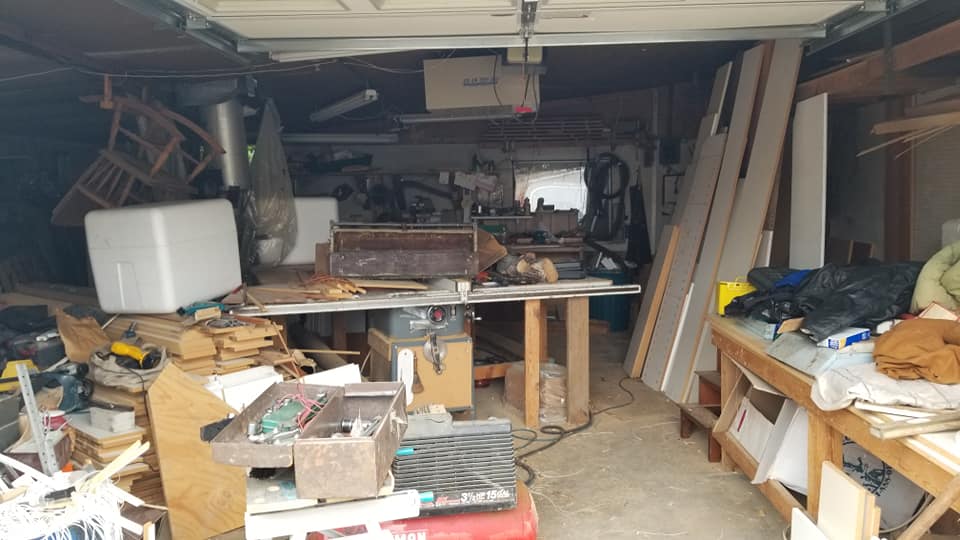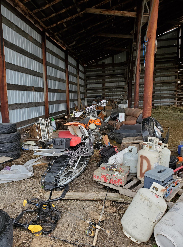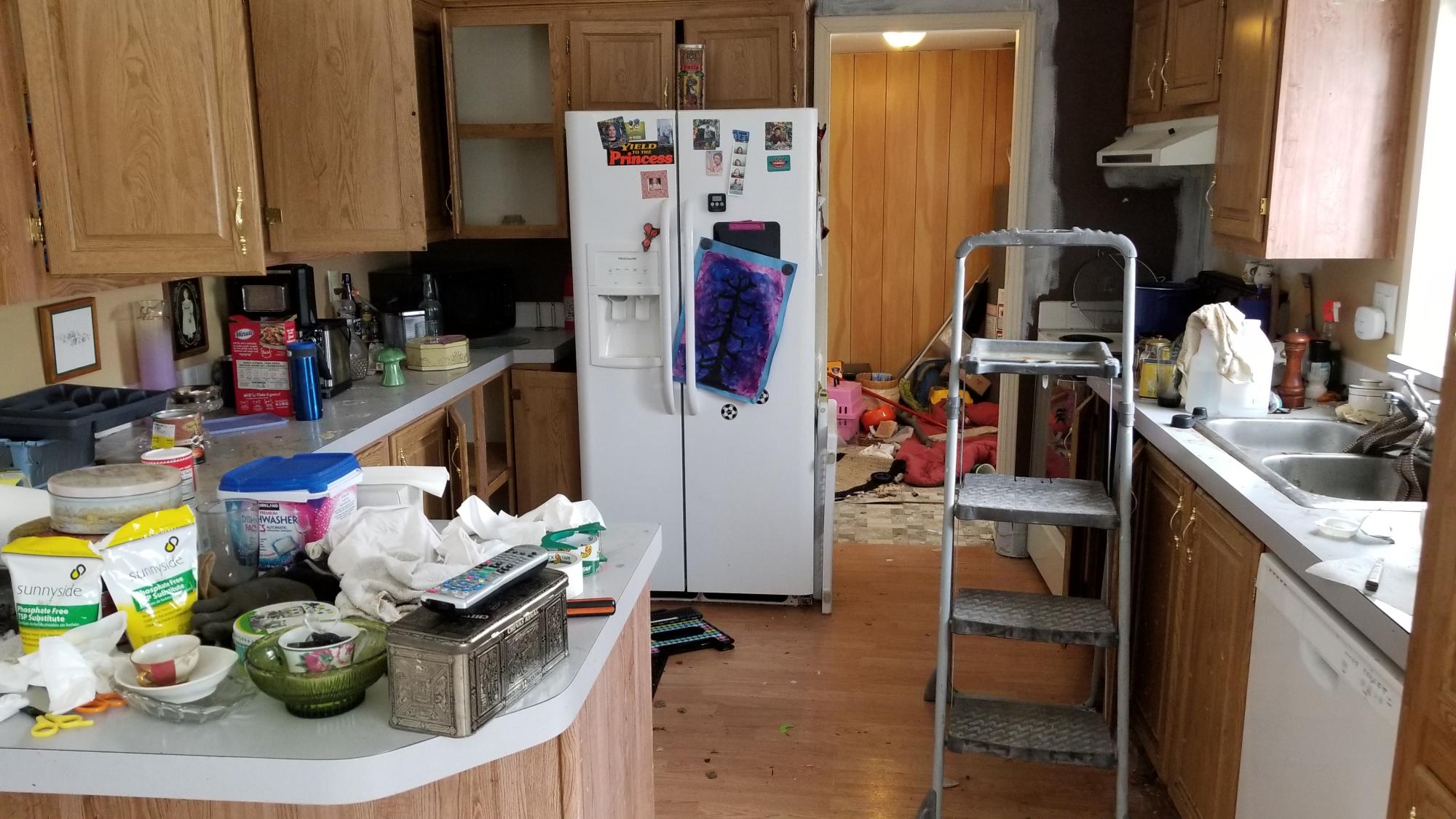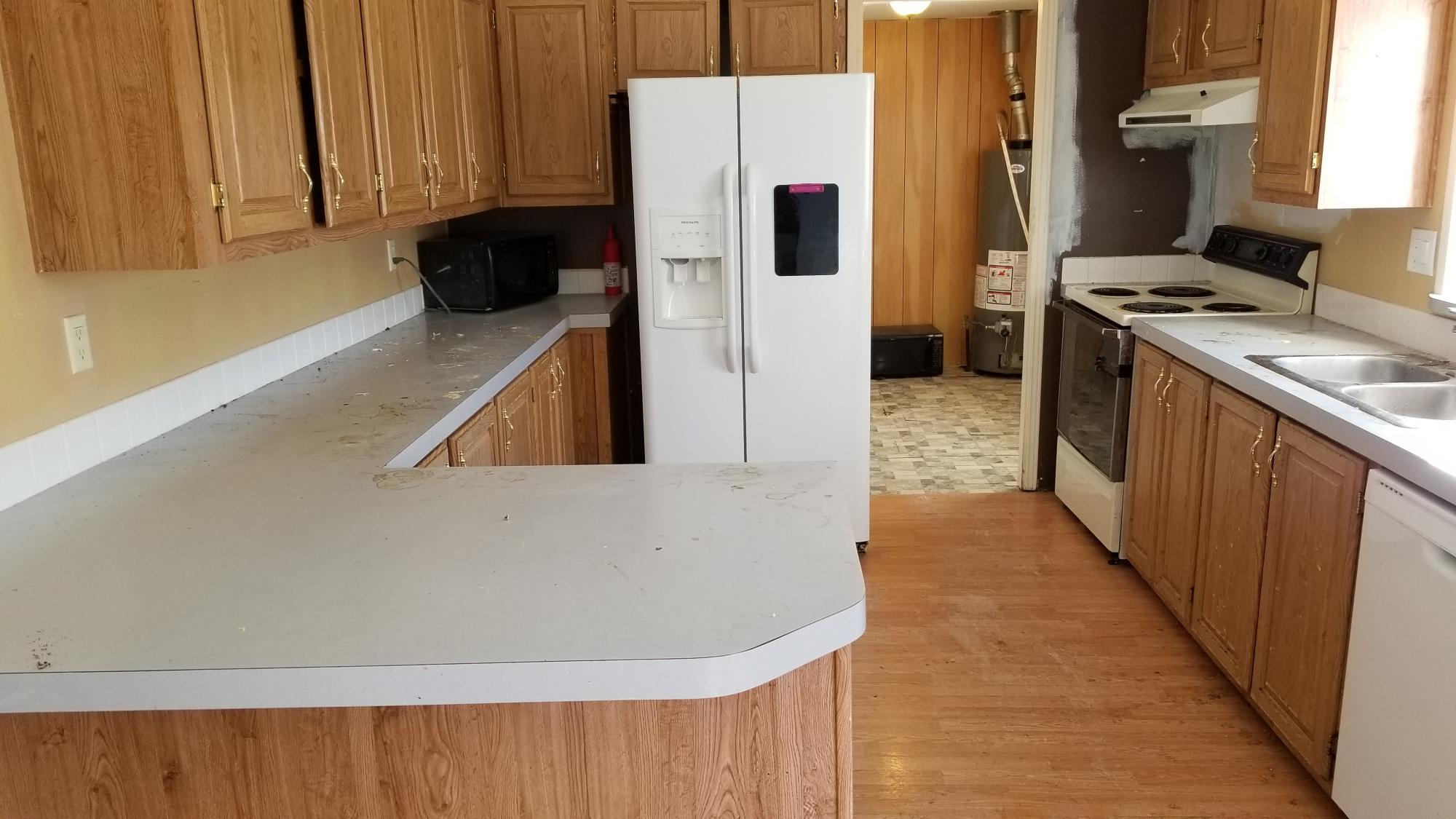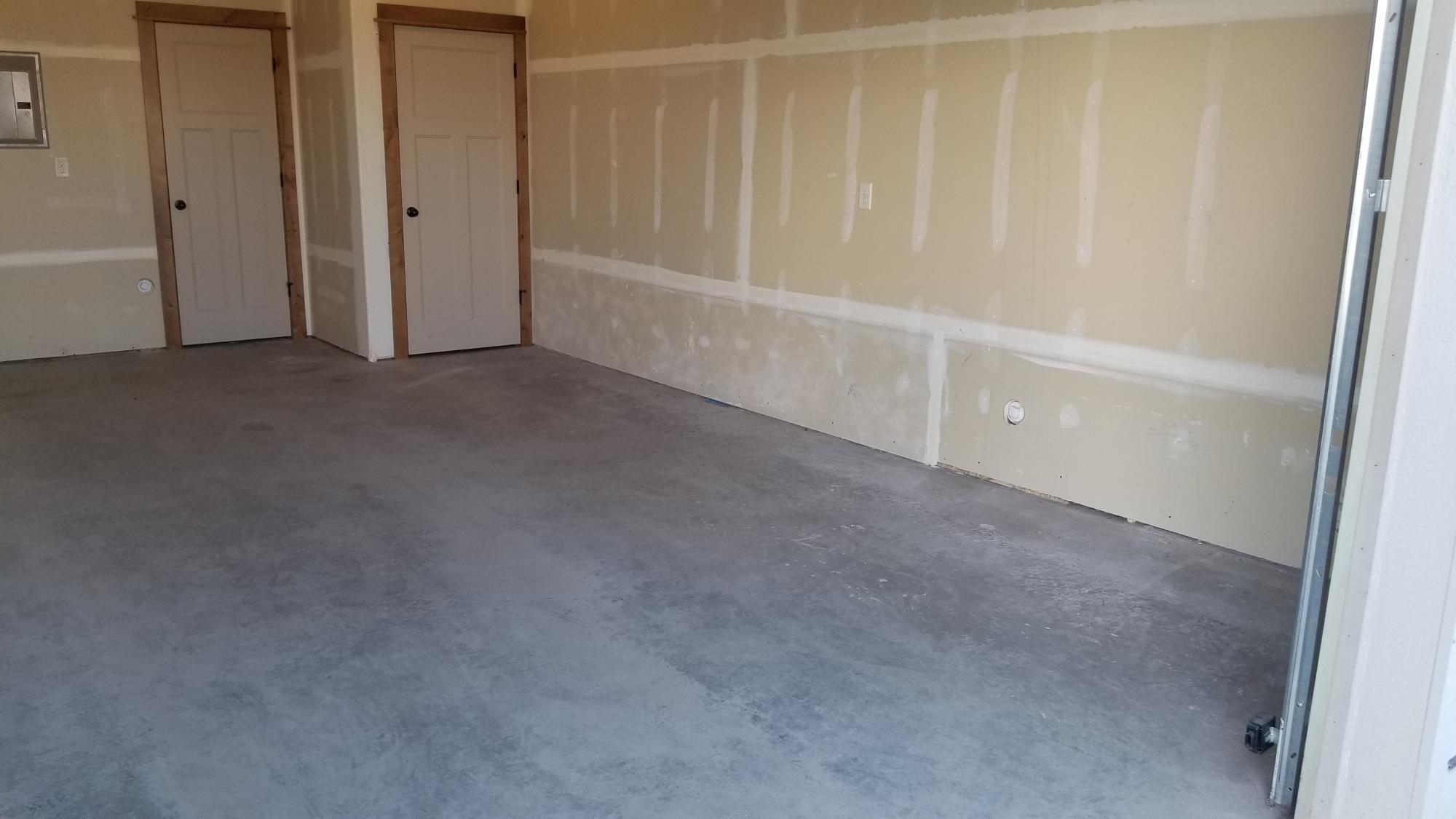 Licensed (A1097622) and Insured
Did your roomate move out and you need that space back? Give us a call and we will take care of it for you!
Is that old fridge in the garage on it's last legs? We will get it properly recycled for you.
Did you know that refrigerators, freezers and AC unit have Freon in them? These items have to have to freon removed by a licensed professional before Recycling.
Please note- We cannot haul away any material deemed by the state of Montana as Class D "Garbage". Your local city utilities will have a means of providing a disposal for this type of material.